Residential Luxury Elevators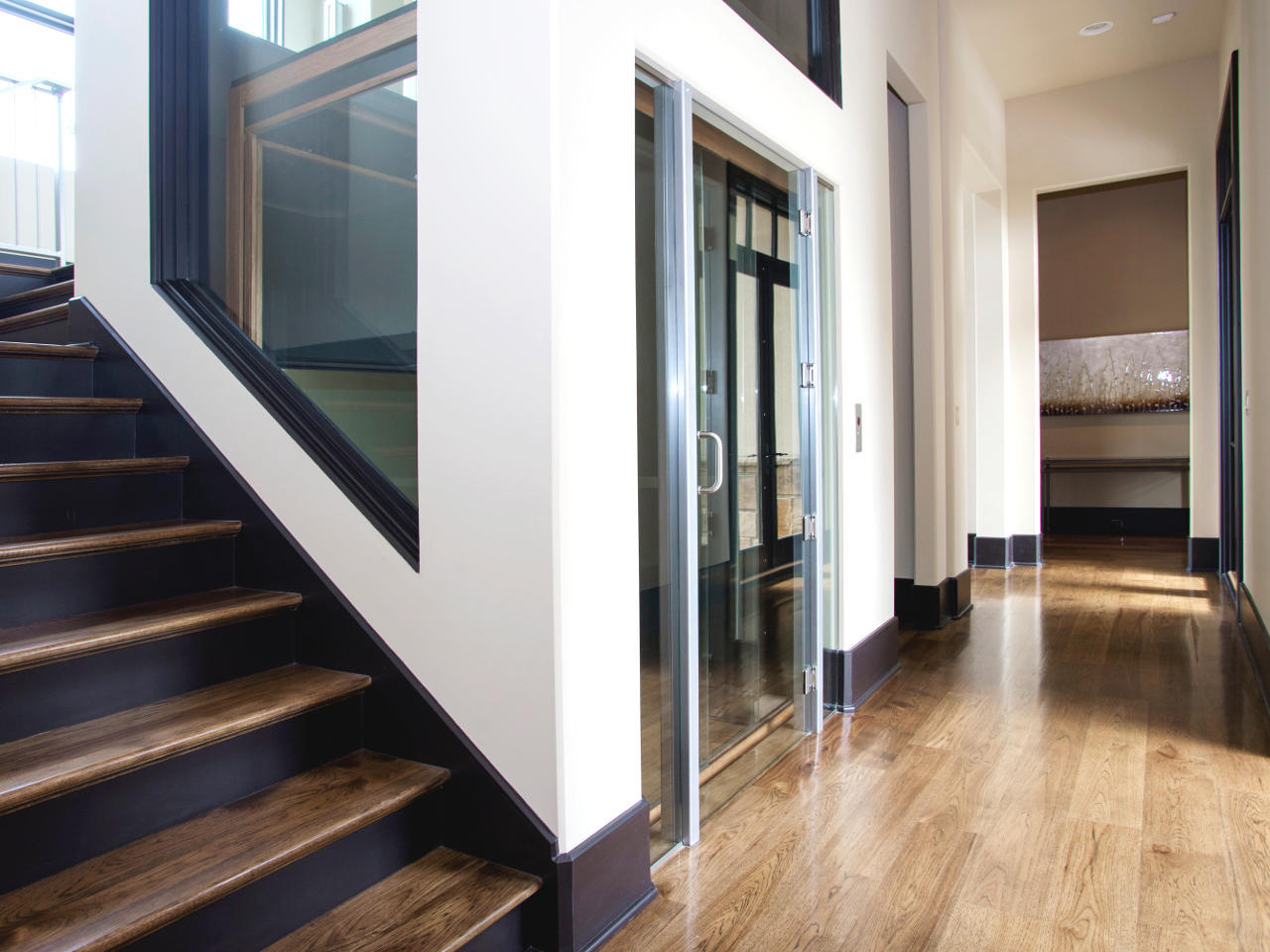 Residential Elevators are an attractive custom home feature which enable you to move between the levels of your home in style and grace. Residents who include an elevator in their home plans realize increased resale marketability and property value.
Residential elevators are also the premier accessibility solution for anyone who is unable to manage stairs comfortably, eliminating the need to relocate.
Whether you are building a new home or renovating your current home, Home Elevator of Texas has a design to meet your needs. Since a residential elevator is an extension of your lifestyle, we also offer a wide variety of cabs, entries, doors, fixtures and finishes to match your home decor.
When you purchase a Home Elevator of Texas residential elevator system, we make sure you receive:
Best Value – Home Elevator of Texas residential elevators are an affordable access solution, providing optimum convenience and freedom. Our elevator systems come in a variety of sizes to fit your budget and needs, accommodating as few as one passenger, to as many as six.
Comfort – Available with a two-speed operating sequence that allows for gentle acceleration and deceleration, you will appreciate the smooth ride and quiet operation of your Residential Elevator.
Reliability – Rest assured that you are purchasing the most advanced system available for your home. Available cab features include a car gate, handrail, normal and emergency lighting fixtures, a phone jack and automatic lowering in case of a power failure.
Expert Advice – Choosing a residential elevator model is not something that you do every day. That's why we walk you through each step of the process and provide you with a free, detailed estimate. You receive drawings for approval before the work begins. We then arrange an installation date that is convenient for you, keeping any disruptions to a minimum. For your free estimate, just call your local Home Elevator of Texas office.
If you are an architect, contractor, specifier or building owner, Home Elevator of Texas can help you determine the best model for your particular application. We service all of Texas including Houston, Austin, Dallas, Fort Worth, San Antonio, Plano, Frisco, Allen, McKinney, Pearland, Pasadena, The Woodlands, Fairview, Irving, Arlington, Waco, Denton, Round Rock, West Lake Hills, West University Place, Highland Park, University Park, Conroe and everywhere in between.