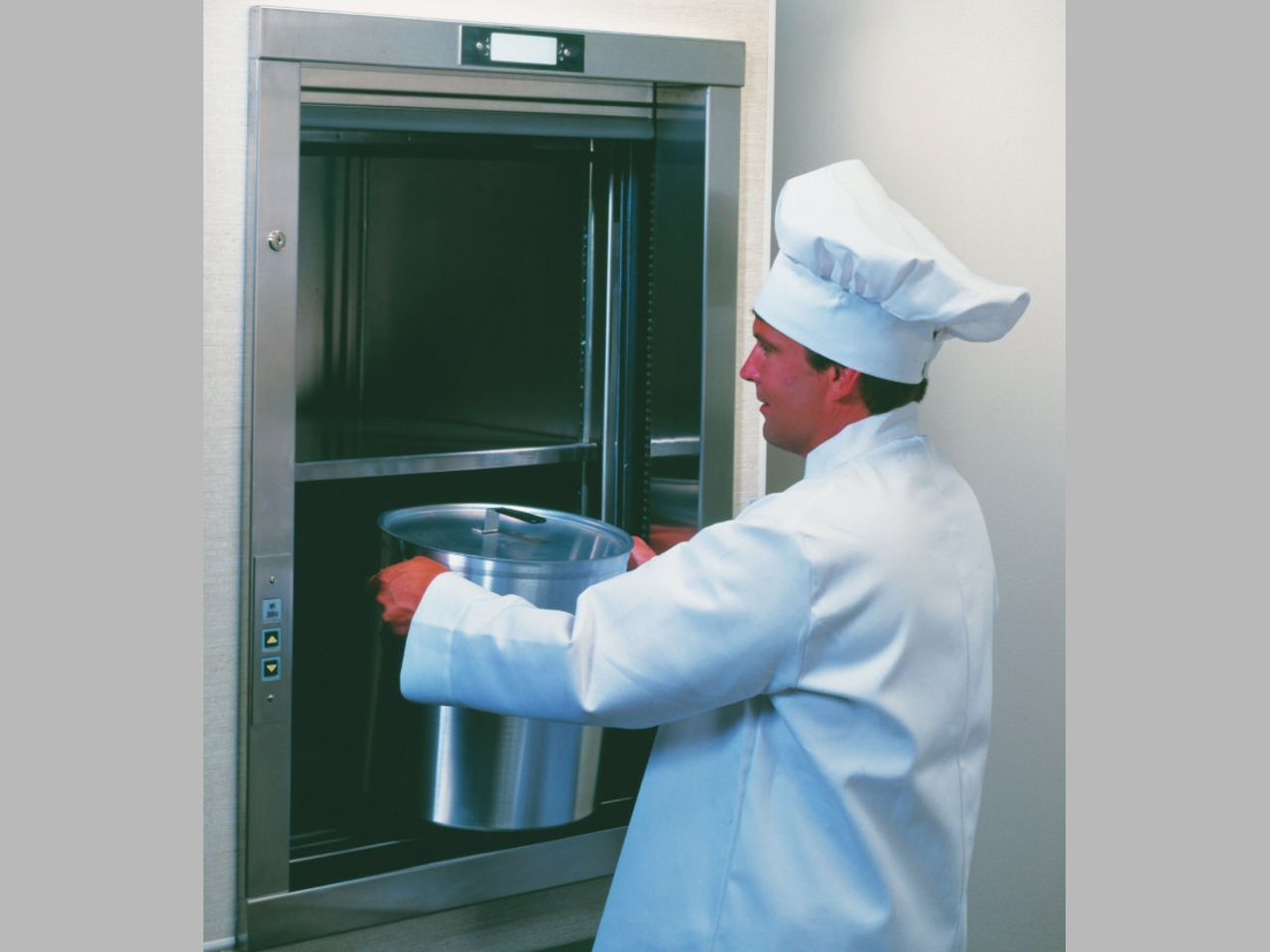 Home Elevator's material lifting devices are designed to meet the needs of today's business owners.
Available with a capacity from 50lb. to 500lb., our dumbwaiters offer safety and convenience for any multi-level business environment including restaurants, medical offices and financial institutions.
Dumbwaiter cabs come standard in painted steel, but are also available in stainless steel.
The addition of bi-parting, slide-up or swing type doors are required and commercial hoistway doors are also available.
Whether you are an architect, contractor, specifier or building owner, Home Elevator of Texas can help you determine the best model for your particular application.