Commercial Inclined Platform Lifts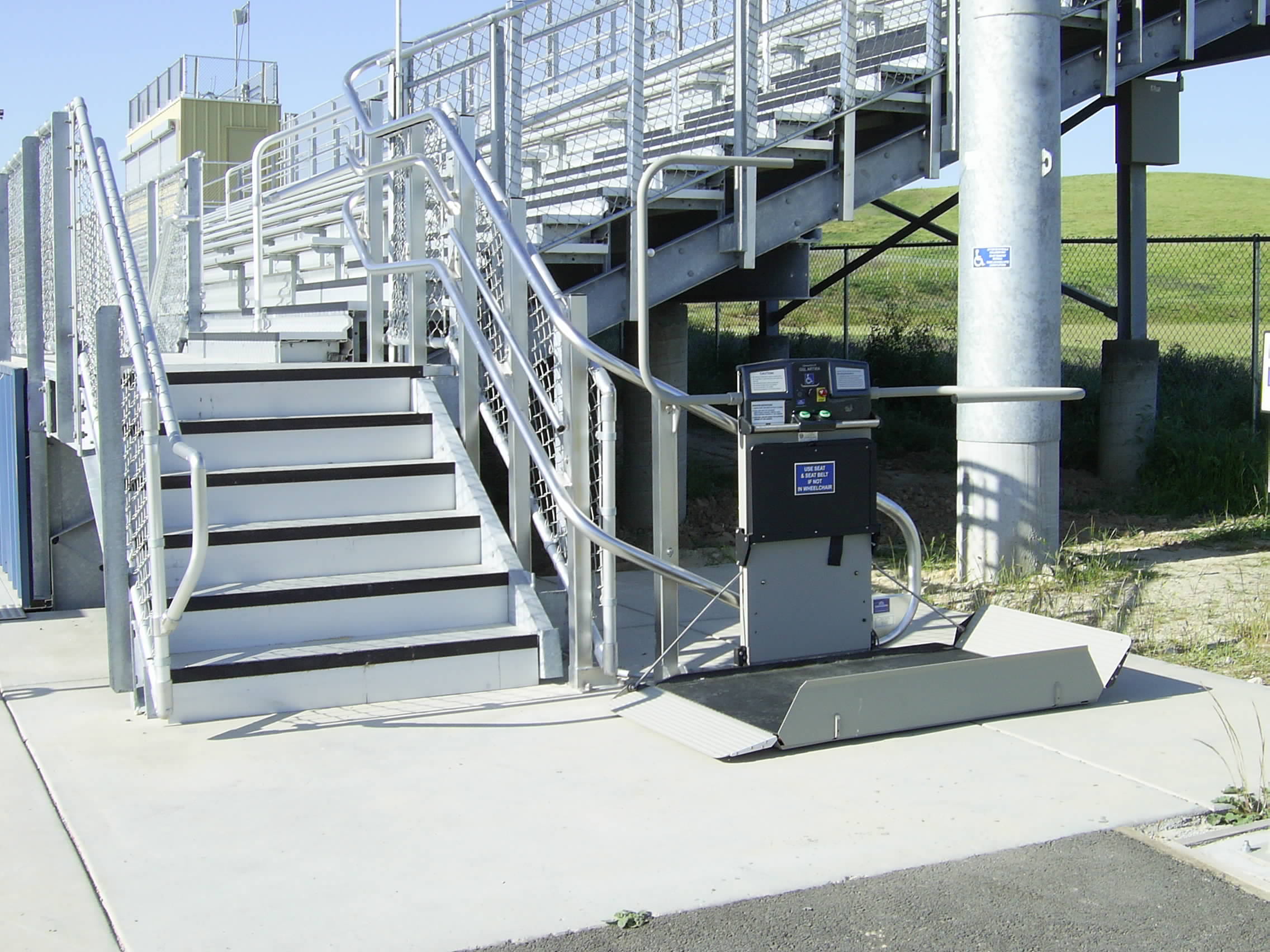 Today we are fortunate enough to be living longer lives. But for many people, living longer means having to live with a disability such as heart disease, osteoporosis, multiple sclerosis or arthritis. And living in comfort means the use of mobility aids such as wheelchairs and scooters.
Home Elevator of Texas inclined platform lifts (sometimes called Wheelchair Lifts or Chairlifts) provide a practical access solution for office buildings, churches, banks, schools or public buildings.
Inclined platform lifts are typically less expensive to install than full-sized commercial elevators. Designed for retrofit to existing buildings, inclined platform lifts can fit almost any stairway (curved, spiral or straight) with little or no structural modification, taking up little or no additional floor space.