Our Services
Home Elevator of Texas will work closely with you to find the exact product for your specific needs. We also stand behind our equipment with unmatched service, quality control and follow up — long after your purchase.  We offer the following Elevator Services to you; click on the item for more information.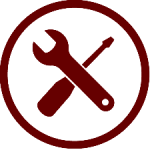 Home Elevator of Texas offers a service plan to meet your needs, whether you are looking for routine and planned maintenance or repair coverage.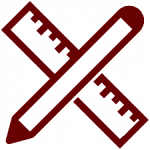 As design and installation experts, our knowledgeable staff has the skills required to install and maintain a full range of top-quality accessibility products. 

Home Elevator of Texas offers pre-installation construction services that cover the responsibility for all elevator shaft or related construction, special preparation, elevator installation and maintenance.